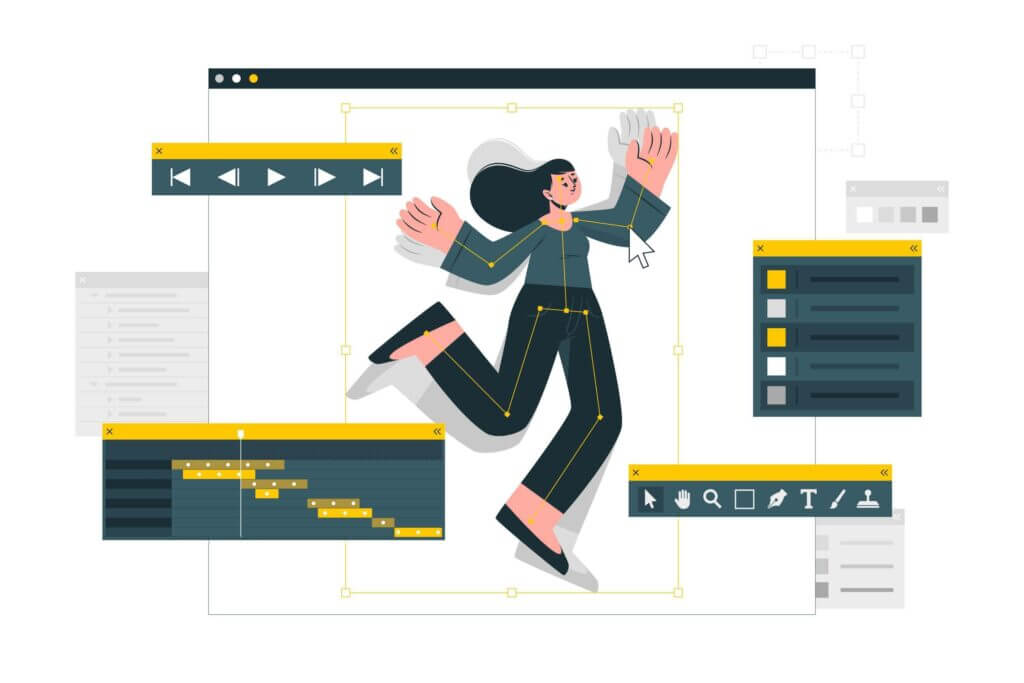 BuzzFrames Digital Agency specializes in high-quality Motion & Animation services designed to bring your vision to life. Our talented animators use state-of-the-art software to create fluid, eye-catching animations that elevate your brand's message. From explainer videos to intricate 3D animations, our bespoke solutions are tailored to fit your objectives, making our service truly ideal for capturing the essence of your project.
Don't miss out on elevating your brand or capturing unforgettable moments. Contact us now to book our exceptional services and witness the BuzzFrames Digital Agency difference for yourself.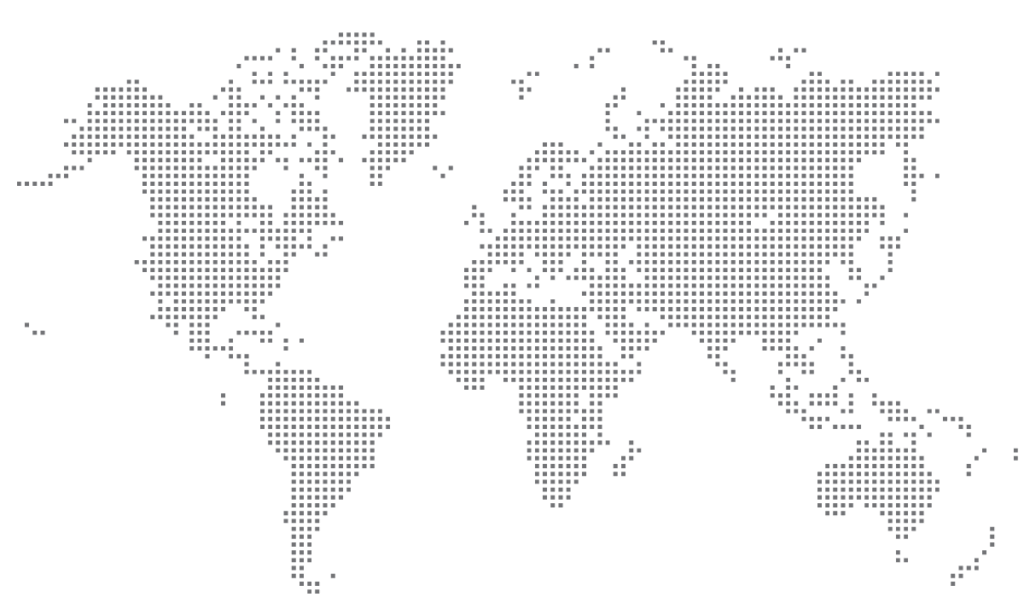 Discovery and Planning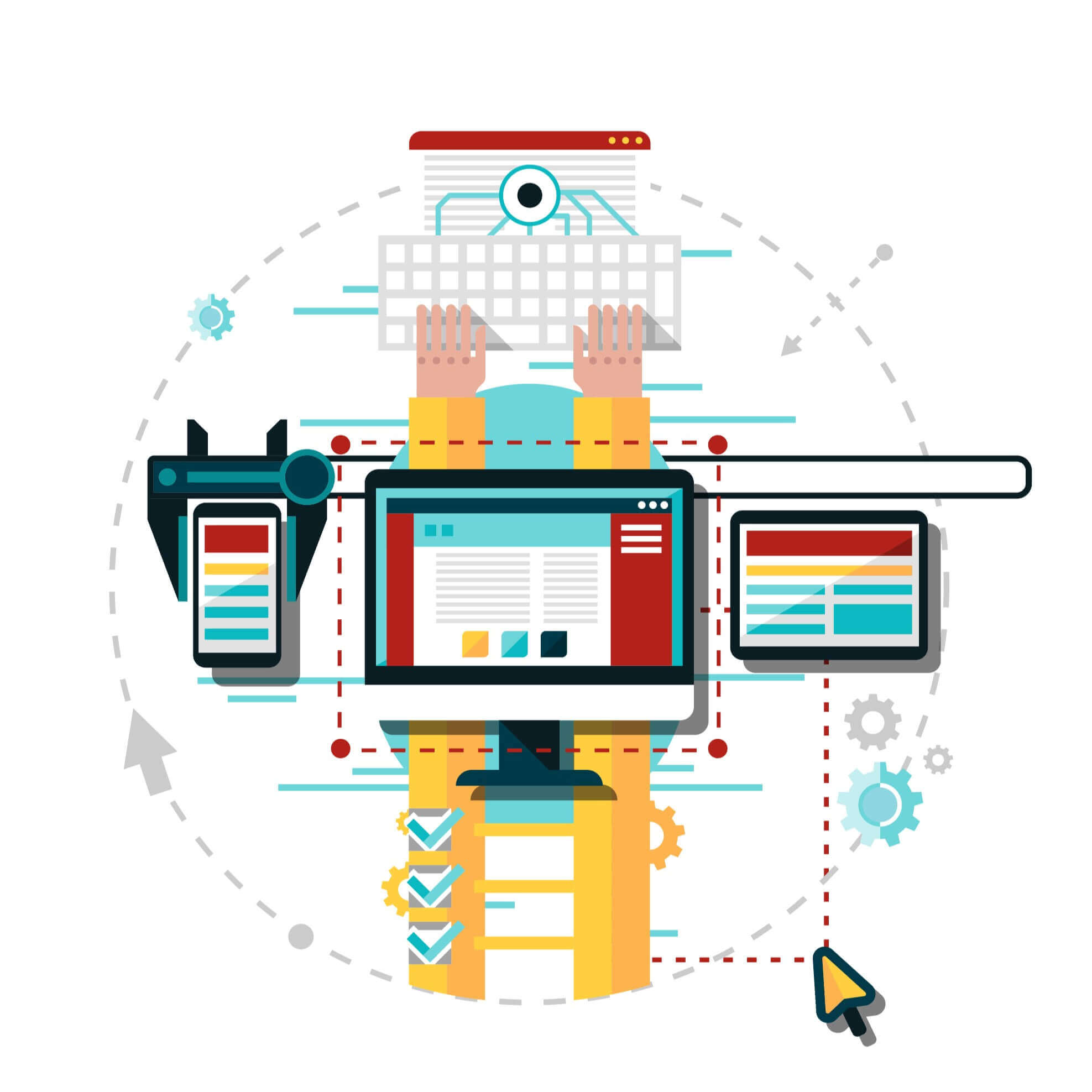 Implementation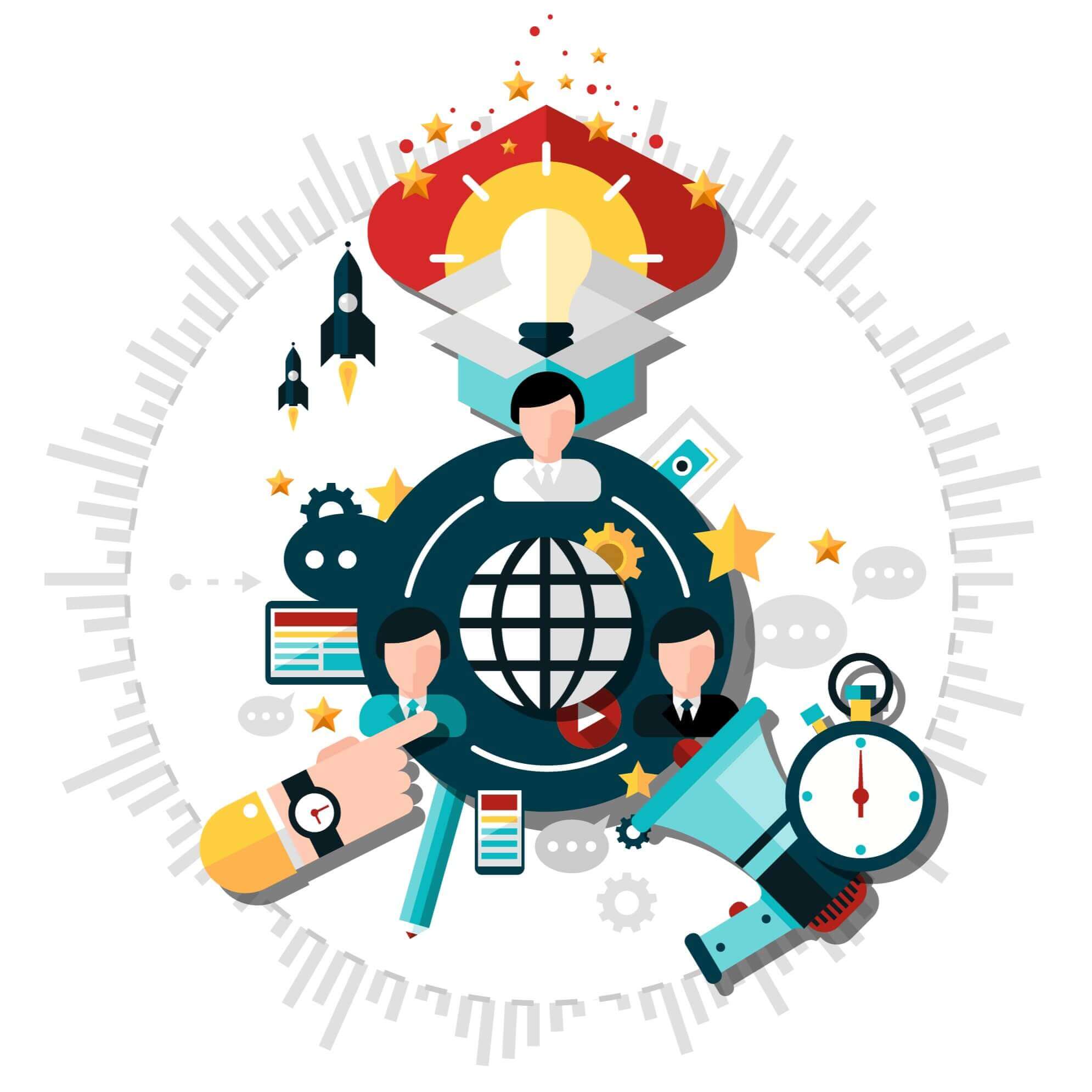 Monitoring and Optimization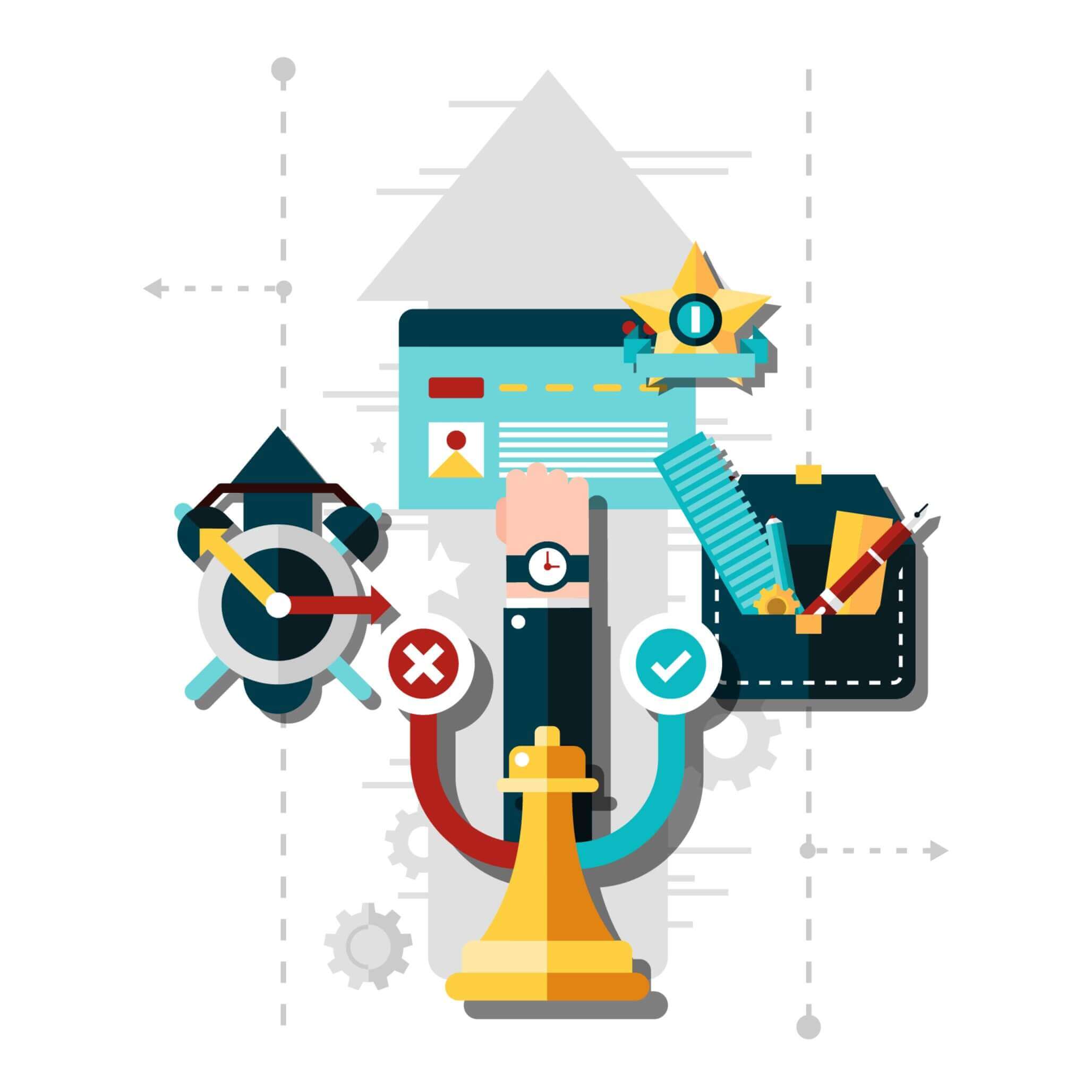 Reporting and Client Communication
Would you like to
start a project with us?