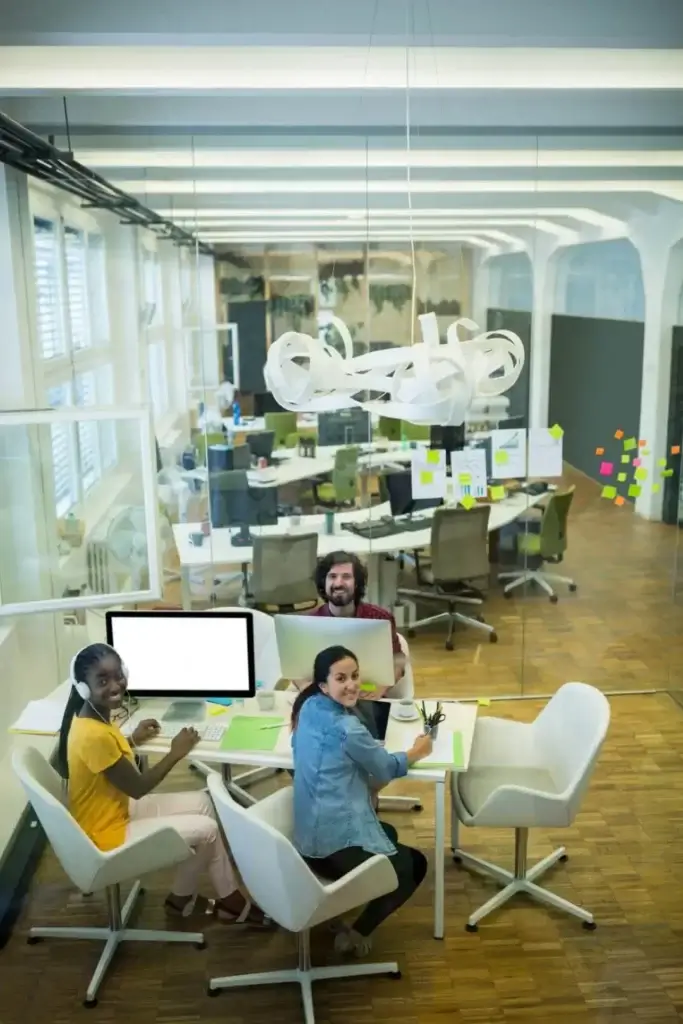 Welcome to Buzzframers: Your Ultimate Digital Partner
Buzzframers, a top-tier digital agency, transform your online presence with bespoke strategies designed for growth. We blend creativity, technology, and data to create a buzz around your brand in the digital world.
At Buzzframers, we believe in personalized attention. We don't just provide services; we partner with you to understand your business and goals and create customized strategies that deliver results. Our high-quality service has earned us the trust of businesses across various industries. Thanks for connecting with us. We will reach you shortly.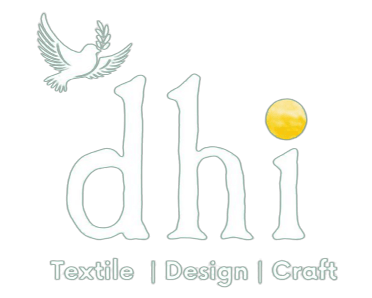 See What Our Customers Says
I hired Buzzframers for my website and social media management. Their professionalism and creativity impressed me. They delivered a stunning website showcasing my business and helped improve my online presence and customer engagement. Buzzframers is easy to work with and always exceeds my expectations. I highly recommend them.
Working with Buzzframers for digital marketing and advertising was great. They helped me with branding, logos, website, and social media to build my brand online presence and reach more customers. Their insights were invaluable. I recommend Buzzframers for effective, reliable digital marketing services.
I used Buzzframers for my website and Google ads with excellent results. They created an attractive, user-friendly website that's easy to update. Their management of my Google ad campaigns increased traffic and conversions. Buzzframers delivers outstanding service and results. I highly recommend them for digital marketing needs.
Would you like to
start a project with us?