BuzzFrames Digital Agency offers top-notch Graphics Designing services to meet your every need. Our seasoned designers are proficient in creating compelling visual assets, from logos to digital marketing materials, that align with your brand's identity. Using innovative design tools and a customer-centric approach, we deliver designs that not only capture attention but also drive results. Reach out to us for a truly ideal graphics designing experience.
Make the call to BuzzFrames Digital Agency today and experience the pinnacle of graphics design services. One call can make all the difference in elevating your brand to new heights!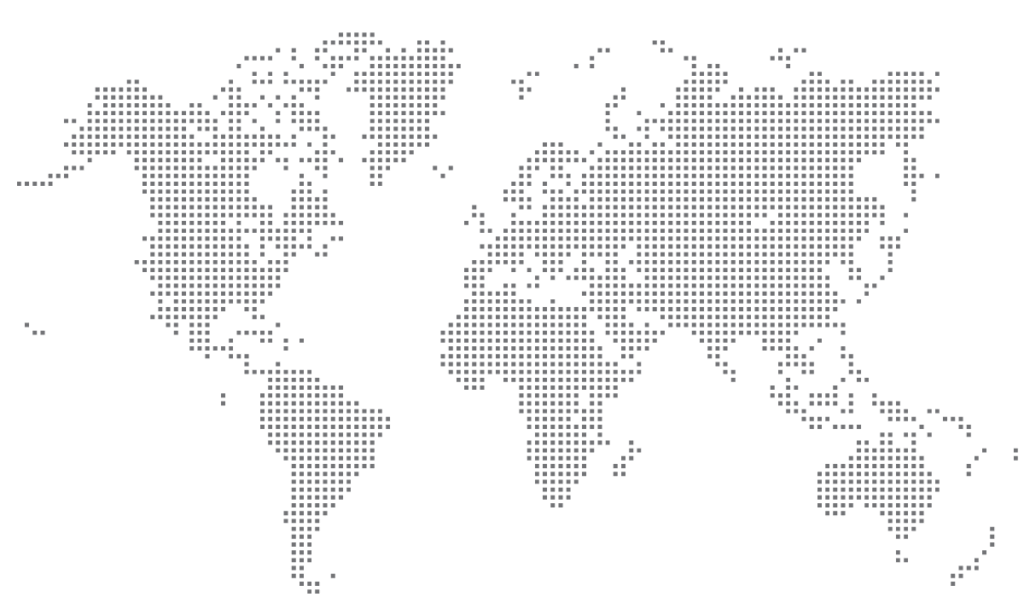 Discovery and Planning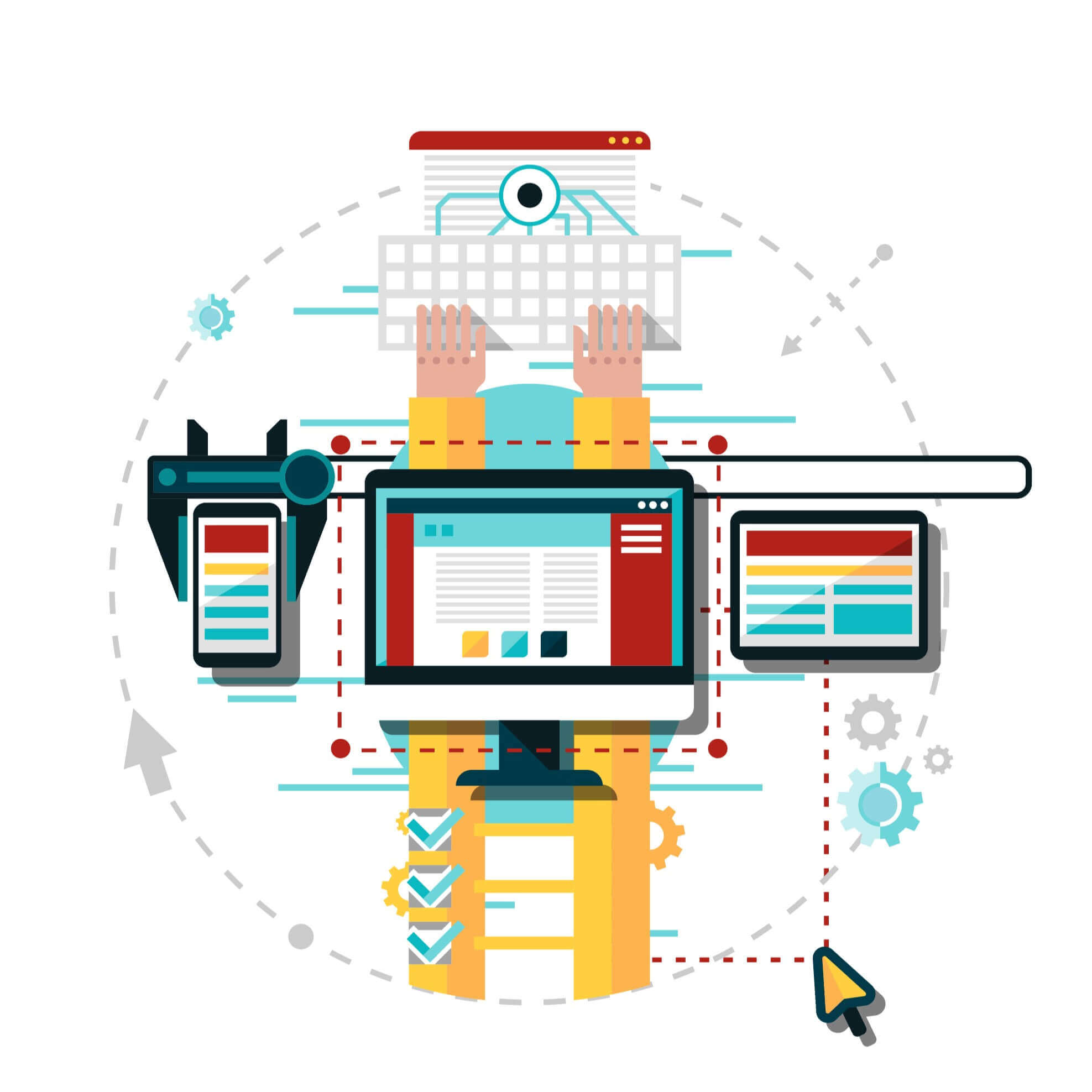 Implementation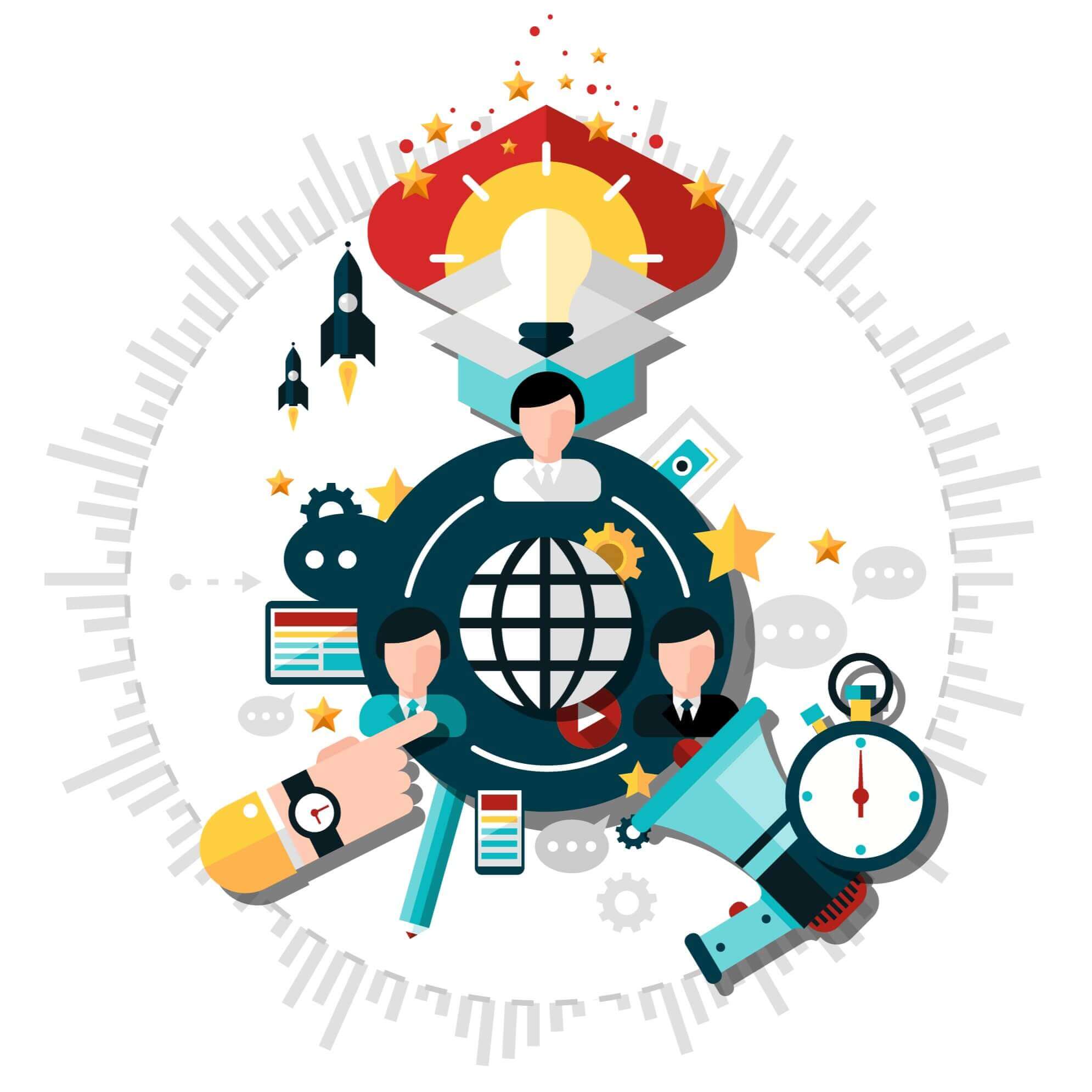 Monitoring and Optimization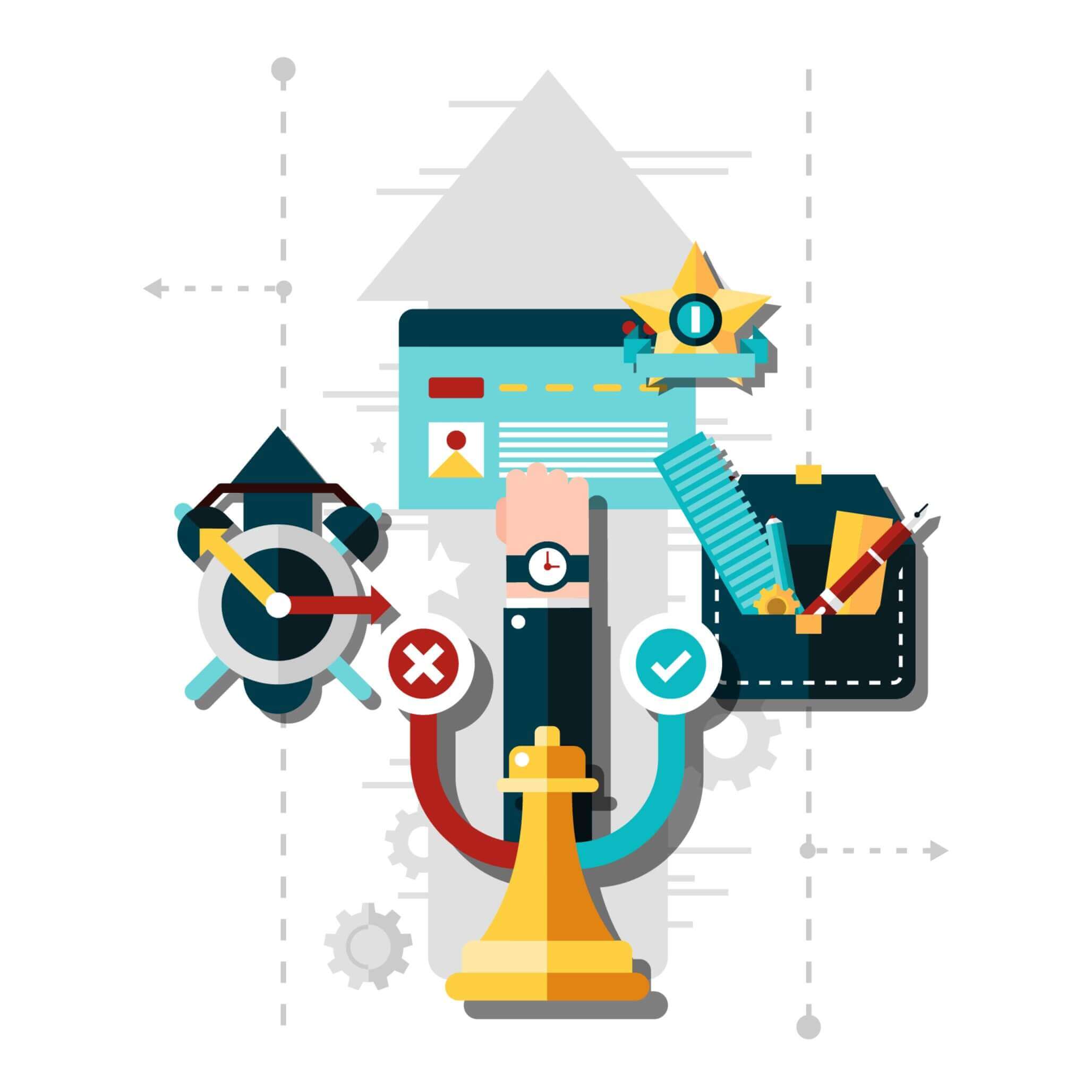 Reporting and Client Communication
Would you like to
start a project with us?